Many fans cannot help wondering whether fatigue and indifference has set in with regard to Tiger Woods.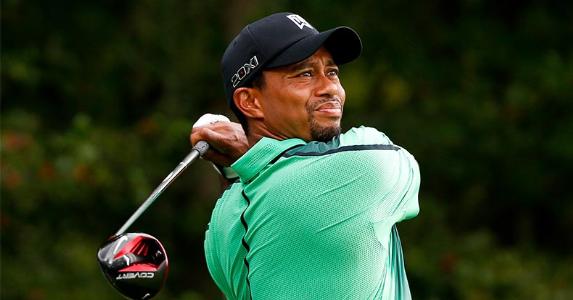 It definitely seems that the public is growing distant from his memoirs and exploits more and more. He was recently seen at a book signing for the book that he has helped to be written about himself – The 1997 Masters: My Story. This book was launched in New York last month. Many might think that he has become the news of the yester years. It has been twenty years since the 12 stroke victory that he obtained at the Masters. Anniversaries are the perfect time when such achievements are reminiscing about and that is when the book launch was planned.
The book is about his words and his story that has been penned by Lorne Rubenstein, who is a golf writer from Canada. The book received favorable reviews and there was a splashy event surrounding its launch. There were appearances of Tiger Woods at Good Morning America show on ABC as well as at the Sports Center on ESPN.
Even with such occasional appearances, there is nothing much that the fans or followers hold onto or any event that seems to build up around him. Indeed, the Masters that was held this year was an uneventful one without his presence. He did come and go at the Champions Dinner but that did not raise much attention. This might lead one to wonder whether people are losing interest in the legend. Indeed, there was a time when his endorsements were more than hundred million in a year and his book has debuted at the fifteenth position as per Times Book Review listing. If we look back at his last endeavor on the course, he had been around in competitions in 2012 and he won three events along with five victories that he had in 2013 as well as being named PGA Tour Player of the Year.